Our Expertise Makes Retrofitting Easier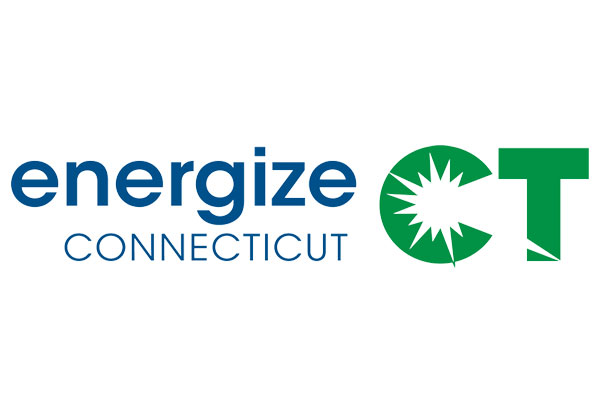 ​Free energy assessment
Comprehensive proposal includes all eligible energy efficiency measures, complete with material and installation costs and estimated savings
You decide what improvements make sense for you; there's no obligation to install
No upfront costs for installed upgrades
Incentives up to 50 percent of the installed cost
Zero-interest and low-cost financing* (payable on your monthly electric bill, so you only have one monthly payment)
One-year warranty on contractors' parts and labor
*Must qualify for financing. Zero-interest financing available to qualified customers.
If you're like many small commercial and industrial customers in Connecticut, you do not have the time, financial resources or in-house expertise necessary to analyze and reduce your energy usage. We can help. Tri State LED is a utility-authorized contractor for the Energize CT Small Business Energy Advantage Program, managed by Eversource, available to come to your business and perform a no-cost, no-obligation audit of your facility that includes lighting, HVAC and refrigeration systems. You'll receive a customized recommendation that shows you how much energy and money you could save by upgrading to energy-efficient equipment. We manage the whole installation process for you, and through the program's incentives and low-interest on-bill payment plans, you won't have to worry about cash flow. It couldn't be easier to save money.
For more information about this program, please call Scott Glidden.