Expertise Creates Better Solutions
We bring together the best products in the market today, representing over 100 top lighting and electric vehicle charging manufacturers, to maximize the return on your energy investments. Since 2010, we have worked side by side with our partners, committed to sharing our depth of knowledge and unique experience. We make your needs and goals our own to ensure a seamless project experience and develop the best energy saving solutions for your needs.
Our lightweight, shatterproof tubes significantly reduce energy use and provide a superior quality of light.
Our LED luminaires are available as single barrel or thin-panel troffers and provide exceptional illumination with 0-10v dimming capabilities.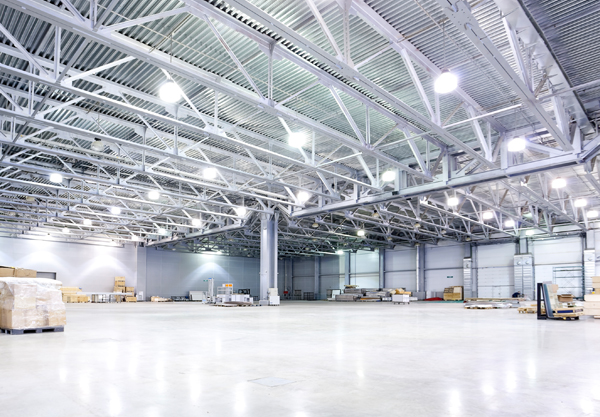 High/Low Bay lighting can reduce eye-fatigue, improve working conditions, and transform the appeal of a space from retail to warehouses to parking garages.
Our attractive LED lamps provide a better quality of light, significantly greater energy efficiency, and achieve your sustainability goals versus CFLs.
Attractive and efficient LED lighting cuts costs.
Our state-of-the-art LED products have been specifically designed to provide superior lighting on streets, roadways and highways.
Our state-of-the-art LED lighting wall packs and washers are durable, reliable, and high-performance.
Our floodlighting is excellent for providing safety through superior light output for recreation areas, parking lots and building facades.
With custom-designed low glare optics, these fixtures have been specifically designed to provide superior uniformity for high visibility and added security.
Our Specialty Grade products provide an economical solution to a wide variety of lighting needs, from controls to signage, media, and accent lighting.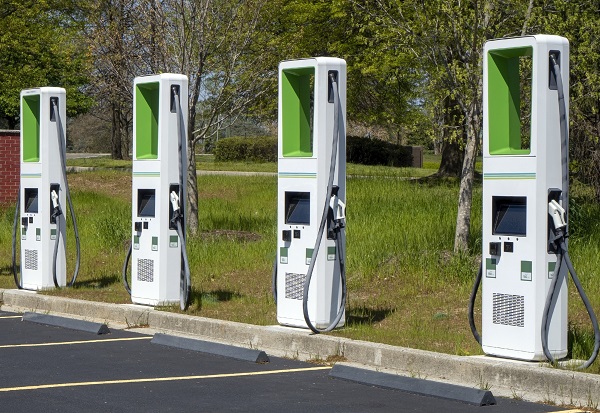 Electric vehicles and plug-in hybrid electric vehicles require an EV charger to keep the battery full, just like any chargeable device.
Our EV charging products and services provide a cost effective solutions for commercial, municipal, multifamily, and residential customers who desire level II and level III charging capabilities.
Our revolutionary monitoring and control systems that let you manage your lighting system to increase energy efficiency and savings.
Specification grade LED lighting solutions for unique requirements.